About Wade Builders
Quality Custom Home Builders Serving Bozeman & Big Sky Montana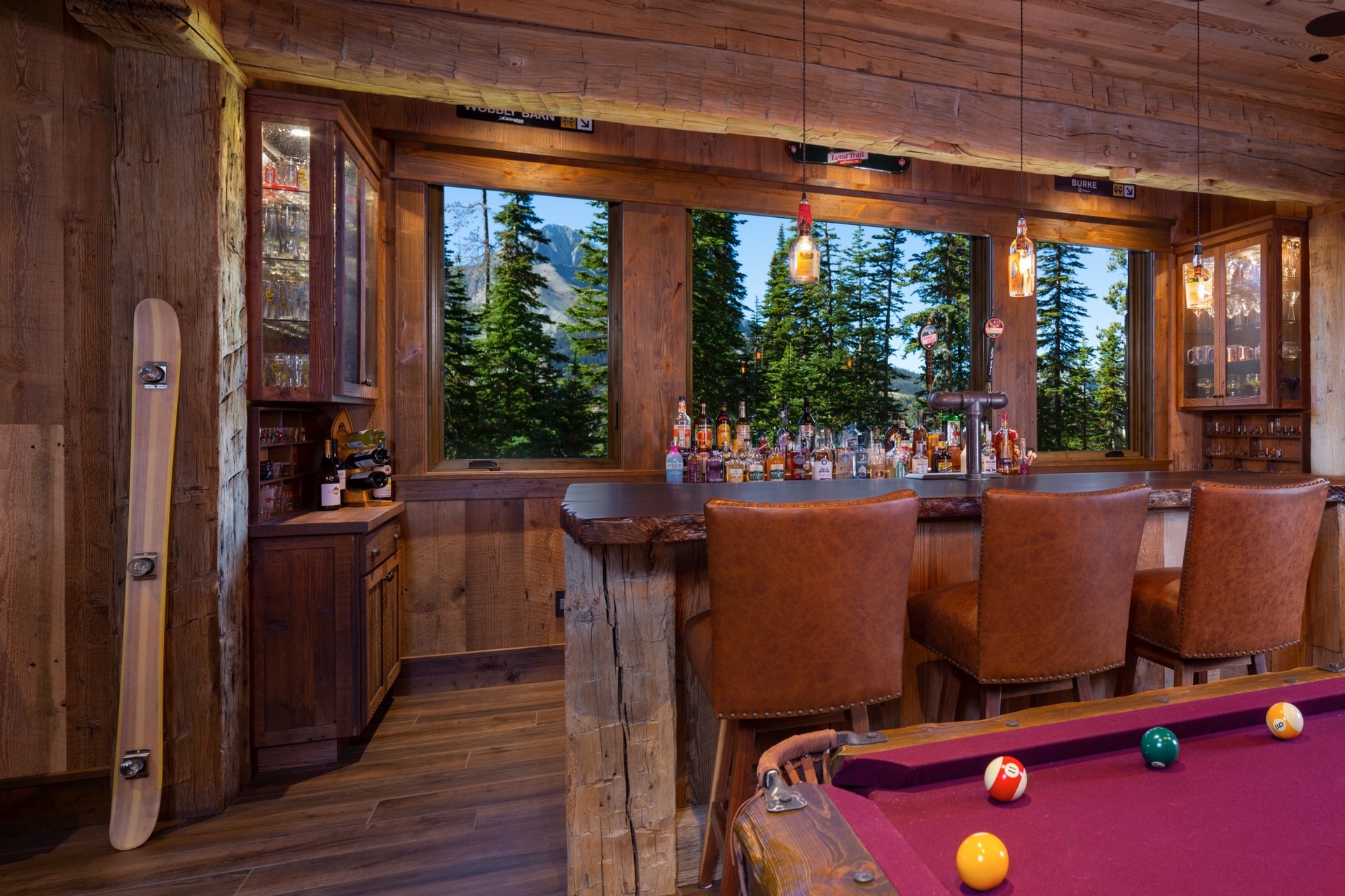 Wade & Associates Builders is a Montana building company with 30+ years of experience in the fine art of custom home building.
Driven to Build Excellent Homes
Wade & Associates Builders has the desire and ability to work with all members of the building team. Beginning with the design created by the architect and owner, we work through all phases of construction, including skilled tradesmen to the final interior design work. We coordinate a team effort to construct your perfect custom home.
With our commitment to building high quality custom homes, we take on a limited number of projects each year. This allows us to focus on detail, accuracy and timeliness.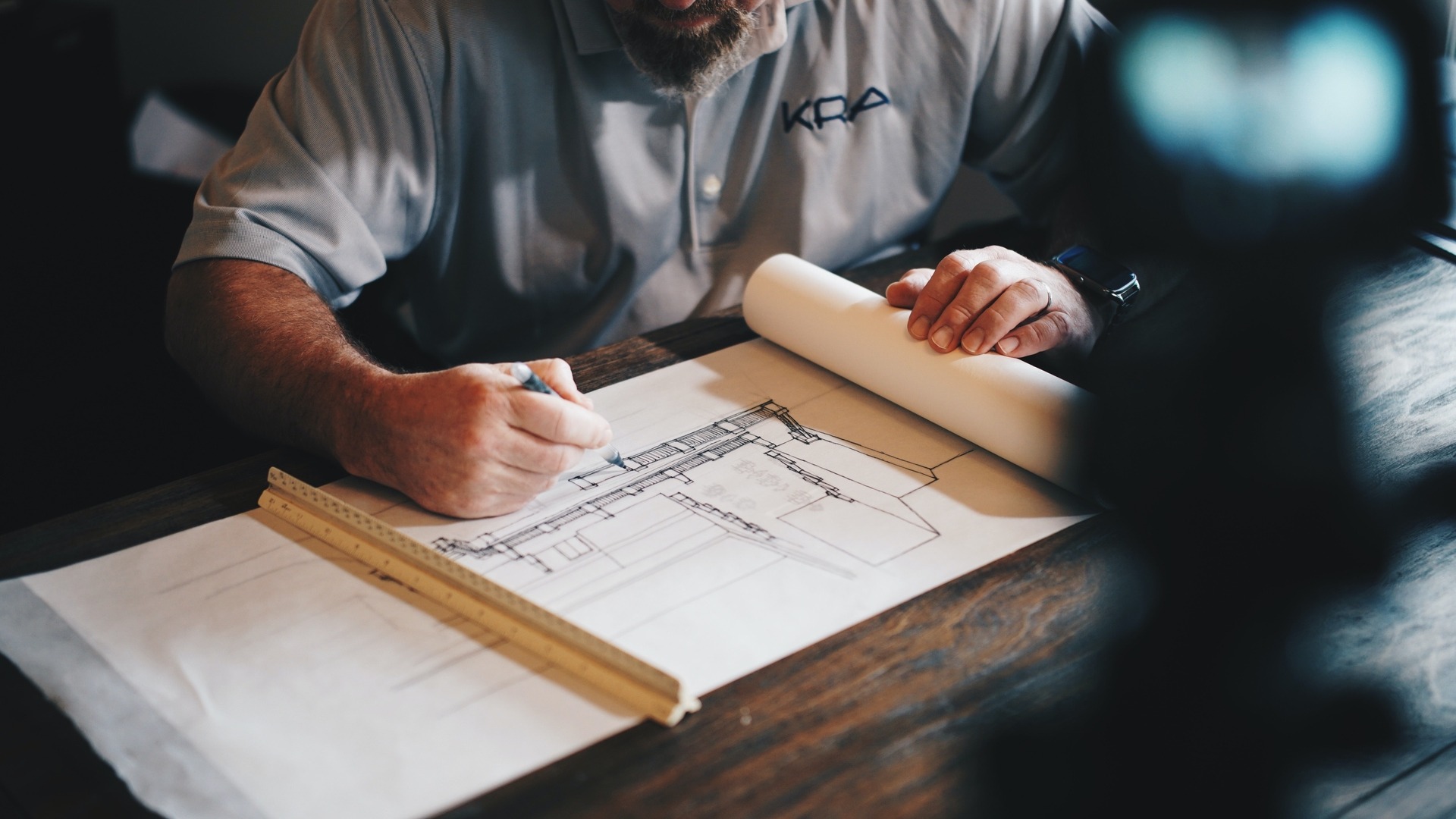 Why Work With Wade Builders?

At Wade & Associates Builders we take great pride in cultivating communication with our clients. Having worked with many clients from all across the country, we fully understand the concerns of undertaking an involved project from long distance. We also encourage communication well after the homeowner has taken possession—helping assure that everything is performing optimally. Our relationship with our customers is such that, our customers are often comfortable allowing us to show their homes to new Wade Builders clients.




We hope that you, as prospective new clients, will join our community of friends.
Our History
Two Generations of Home Building in Bozeman & Big Sky
Wade & Associates Builders Inc, then Hutchins & Wade Builders, was started during the winter of 1991 by Cooper's father Larry and his business partner Jim Hutchins. Larry Wade began working in construction in 1974 and started building in Big Sky soon after graduating from Montana State University in 1979. After working at all aspects of carpentry, he began concentrating on interior trim work over the next several years before starting a full service cabinet shop in 1990. That cabinet shop grew to produce the cabinetry, entry doors, and interior trim, and other wooden compliments in many of the homes built by Wade & Associates Builders, Inc.
Cooper Wade began working for Hutchins & Wade Builders in Big Sky Montana in 1994. Cooper worked through all aspects of residential construction, from general labor, framing to finish carpentry—spending several years in the family cabinet shop. In 2001 Cooper became a project manager for the company. Soon after, Larry and Cooper had the opportunity to reform the company as the family owned business 'Wade & Associates Builders Inc.'

Cooper lives within 10 miles of his childhood home near Gallatin Gateway with his wife, 2 kids, and 3 English Setters. Cooper has been an active member of the Gallatin Gateway Rural Fire District since 1993 and served as the Fire Chief from 1997 until the spring of 2014 in addition to building fantastic custom homes. At this time Larry retired from the trade and Cooper assumed the full responsibility of running the custom home building business Wade & Associates Builders Inc.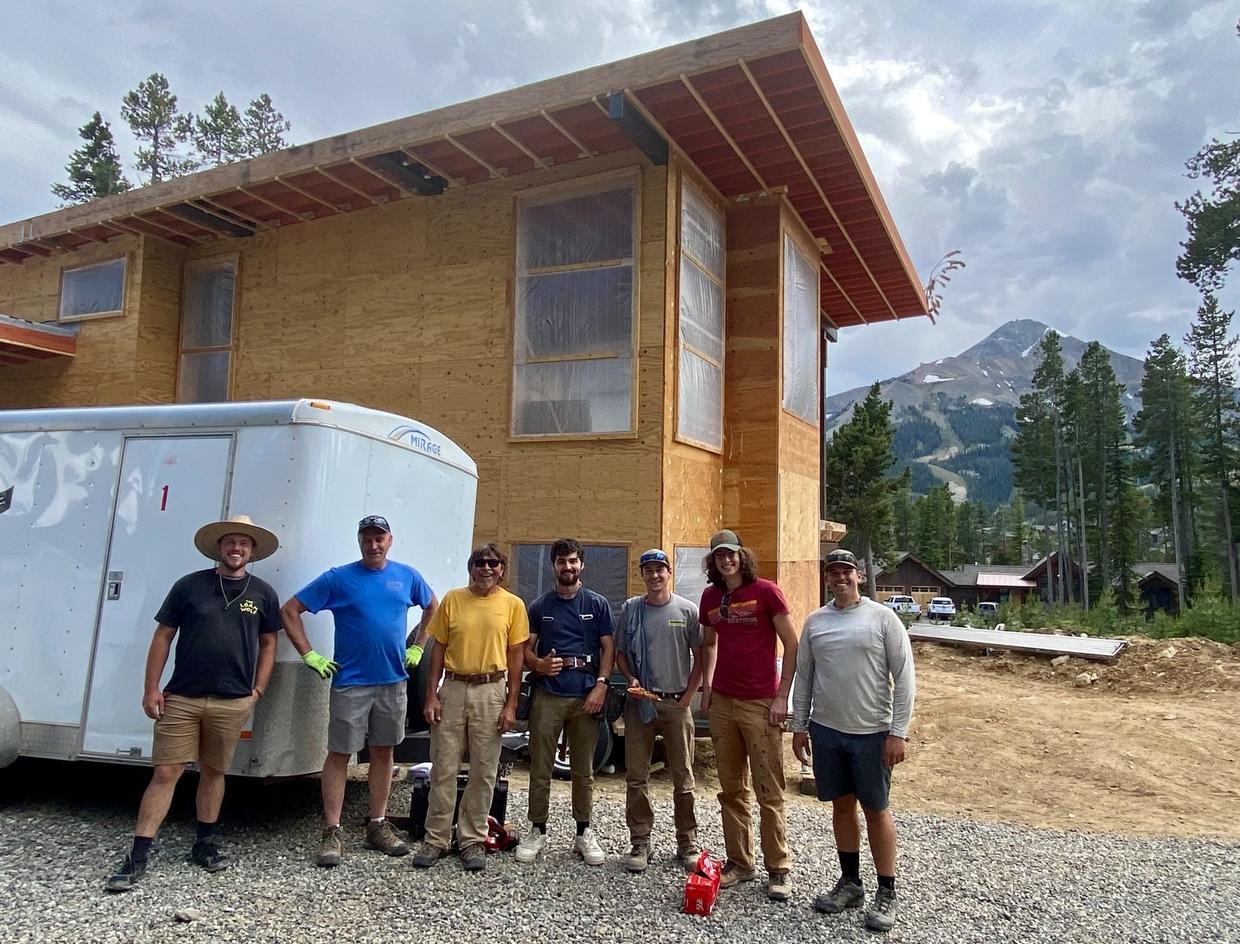 Work for Wade Builders
Download an Employment Application
Apply to join Wade and Associates Builders by downloading the application below! Please reach out to us on our Contact Page.